LAUNCH OFFER!
International shipping costs from 4,5€*
REAL PRODUCTS FOR A HAPPY PET'S LIFE!
MAIKAI is committed to natural products for dogs and cats that provide them with a healthy and happy life.
100% natural, with Omega 3 and Omega 6 fatty acids. A good way to improve the quality of your furry friend's diet and make it more palatable.
Snacks and natural treats of 100% animal origin and 100% natural. Naturally dried, unprocessed, without colouring or preservatives.
100% natural and long-lasting dog chews. Ideal to release stress and enjoy a healthy and entertaining time.
They are already our friends!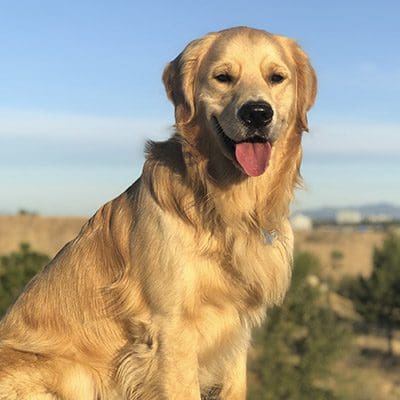 Danco
Danco is a very affectionate, adventurous and... very greedy golden!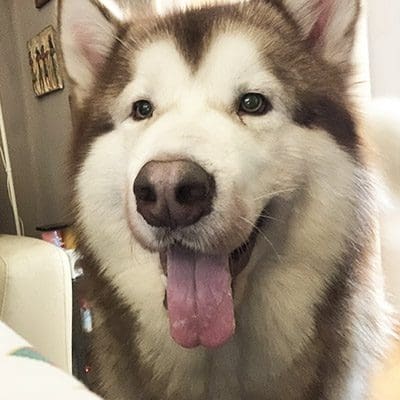 Axy
Despite his size, Axy is a real baby and a big fan of natural snacks!
Lilo
Lilo is Mallorcan and very unruly... energy made kitty! It doesn't stop!
Tyrion
Our favourite pit bull! We like to call him PHD (Potentially Happy Dog).
Join our club and take of all the advantages it has to offer: discounts, exclusive promotions… All you have to do is register and start enjoying all the benefits!
Thanks for coming! If you want to keep in touch with us, subscribe to our newsletter… Welcome to the MAIKAI Family!