Discover all our news, interesting tips for pets, curiosities and much more.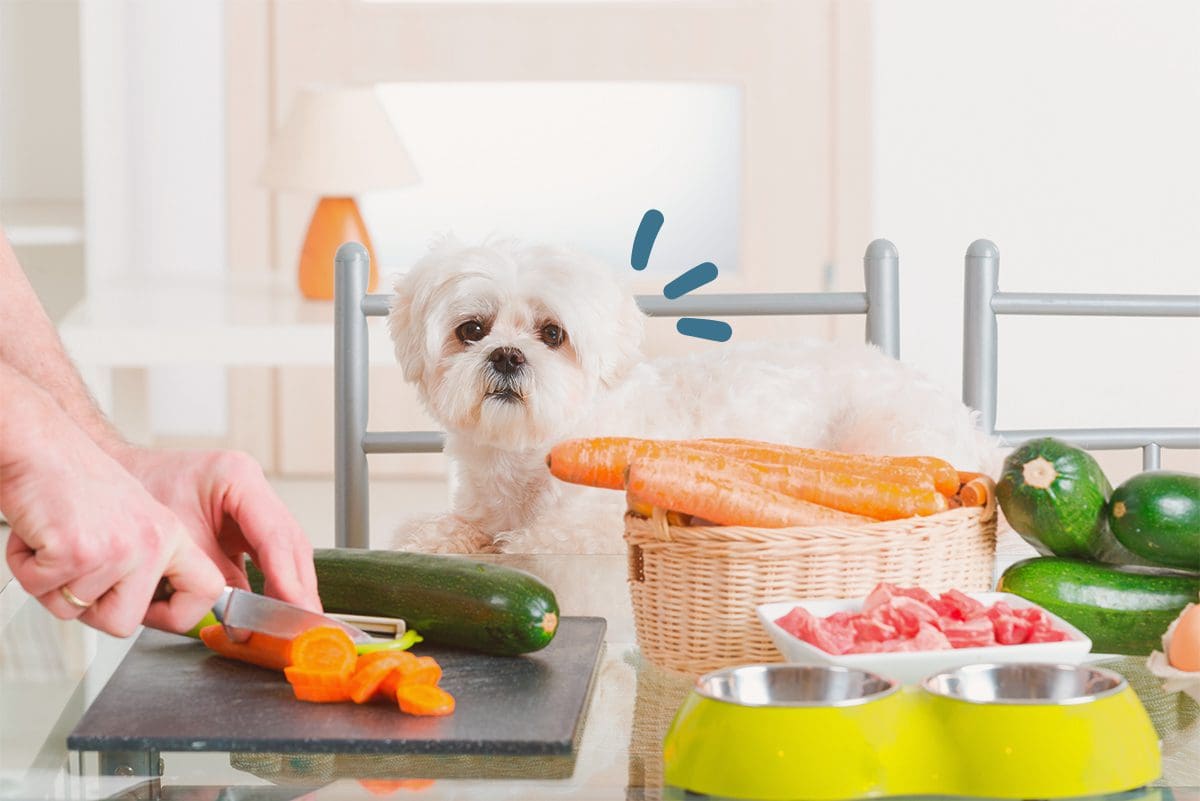 Sin categorizar
Diet plays a crucial role in the health and well-being of our pets. More and more owners are
JOIN US? WE'RE WAITING FOR YOU!
We would love you to be part of the MAIKAI Family, follow us and say hello!