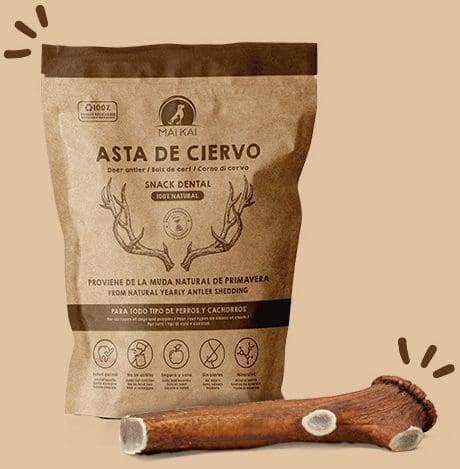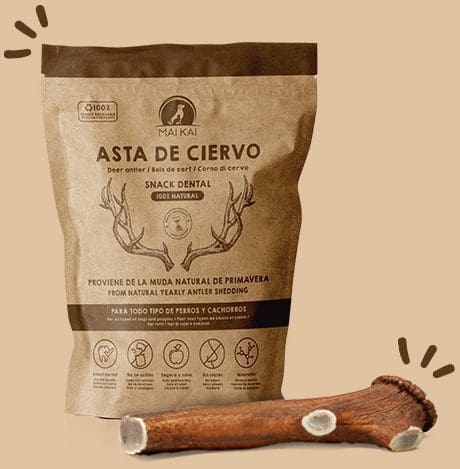 100% natural and long-lasting chews for dogs. Ideal to release stress and enjoy a healthy and entertaining time.
Prevent your furry friend from chewing on other things, start to use natural chews.
Thanks to natural dog chews, our furry friends can satisfy their need to chew while getting health benefits and staying engaged for hours at a time. Our chews will help your dog's dental health by combating bad breath, promoting the removal of plaque and tartar and exercising the jaw.