SUSTAINABLE RESPONSIBILITY
The concept of "SUSTAINABLE RESPONSIBILITY" is the one that best defines our company philosophy.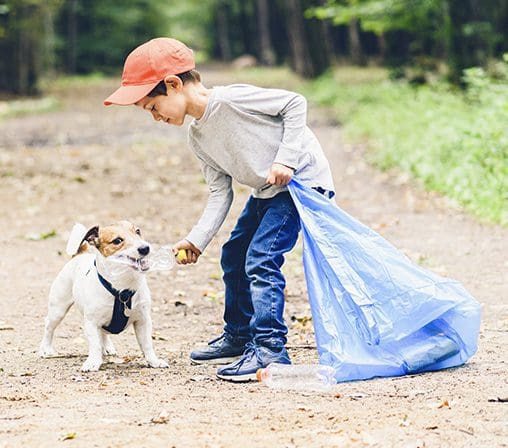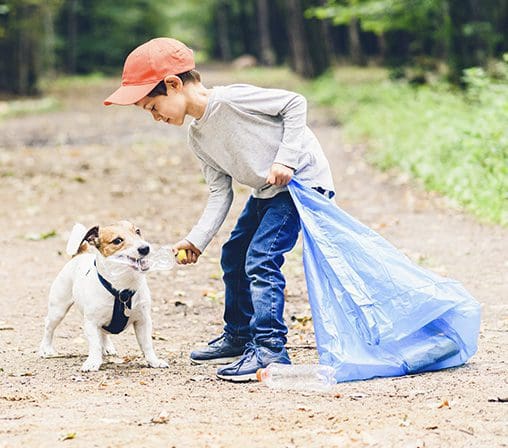 A better future for pets, their owners and the planet.
At MAIKAI, as well as being animal lovers, we are passionate about nature, so in everything we do we focus on conserving and not harming the environment.
We take our responsibility to be committed to respecting the environment, to the production processes of our products and to our packaging.
Packaging made from recycled and 100% recyclable materials.
In every packaging process for new products, we look for the most sustainable options, even if that means higher costs for us. Differentiating ourselves from the competitors by doing things right is one of the fundamental principles inherent in MAIKAI's philosophy.
Although we are a small company at the moment, we take care of every single detail. Our mindset is to make things perfect for our great customers.
THEY ALSO KNOW WHAT IS GOOD!
Discover all our products for dogs and cats.