Are you interested in selling MAIKAI products to your customers?
The best products for your customers.
If you are a distributor, a pet shop, a veterinary clinic or a grooming salon and you are interested in selling MAIKAI products, do not hesitate and contact us to receive all the information.
At MAIKAI PETS we love to work with businesses that want to sell our products and make happy as many furries as possible.
Please note that we do not allow the resale of our products on any digital channel, ecommerce, marketplace or social media.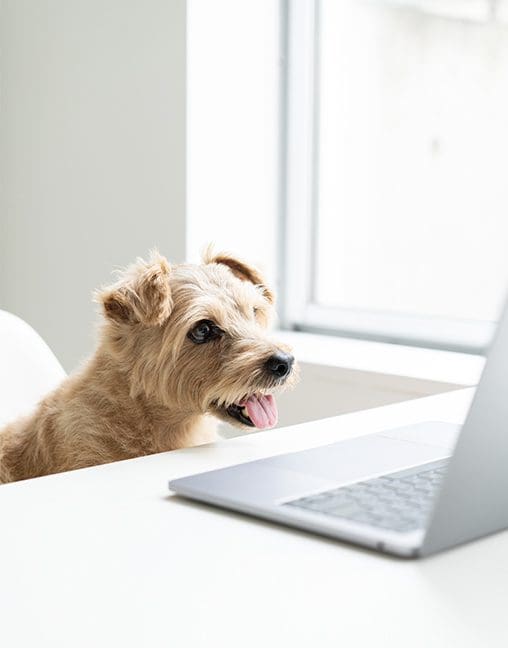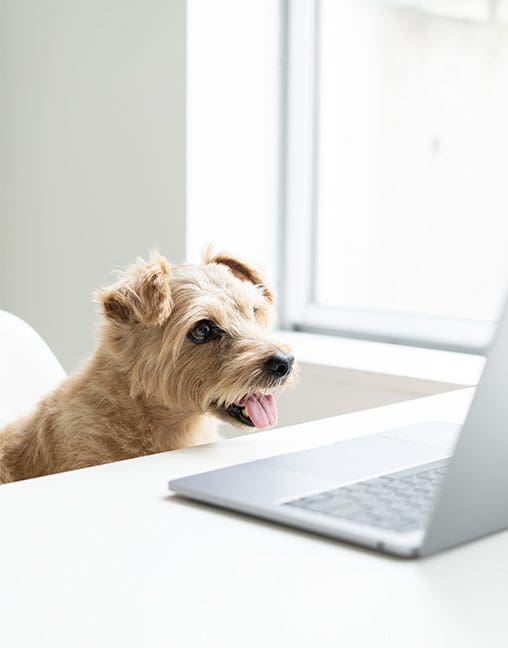 LEAVE US YOUR CONTACT INFORMATION
Once you have sent the form with all your information, the request will be processed by our sales department and you will be contacted as soon as possible.
JOIN US? WE'RE WAITING FOR YOU!
We would love you to be part of the MAIKAI Family, follow us and say hello!